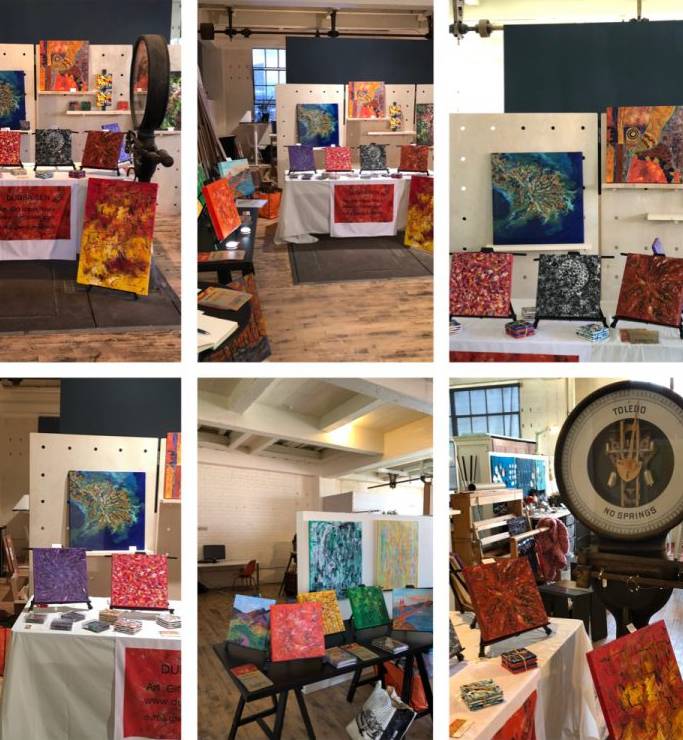 Abstractions in Life…….
San Francisco – Bay Area artist, my art is inspired by nature, my travels around the world, the
socio-cultural and political issues affecting us today. My art is a lens to how I view the world in
front of me, through bold and vivid colors and textures.
Subscribe to my newsletter